Birthday Party Transportation
Birthday Party Limo rentals are a common affair here in Chicago, and as such, you can count on A1 Limousine to provide specialized services to meet all your party needs for transportation. We specialize in both Kids Limo Rental, as well as 21st Birthday Party Limo rentals, and are commonly booked weekly throughout the year.

Whether you are local to or are visiting the Greater Chicago Area, we can provide custom, secure and private service for all your birthday needs. The service is available 24/7 and we only as that you provide 24 hours' notice before booking so we can prepare for your specialized needs. All Quinceaneras, Sweet 16 and birthday limo services include complimentary pre-stocked vehicles with water, soda, and alcoholic beverages (21+ only please) to keep your party refreshed during the transition from one location to another.  
Limo Rentals for Birthday Parties in Chicago
Specialized training has been provided for all drivers transporting minors that are underage and can provide supervision in the absence of a parent or guardian. For adult birthday party transportation, we can provide unique cityscape experiences, and can customize our trip to meet your need. if booking an overnight experience, we can customize drop off and morning after pickup as well, to bring you and all your members back to their place of origin safely, and securely. Our driver's #1 priority is your privacy, safety, and well-being!
Luxury Birthday Party Packages

Each Chauffeur receives professional, etiquette-oriented training that allows them to provide you the best care and service possible. Our service and vehicles are ADA compliant, and we have specialized vehicles that have wheelchair accessibility as an option. We can also provide booster seats or front/rear facing car seats for infants and toddlers as well. Please remember to mention special requests at time of booking.
Birthday Party Packages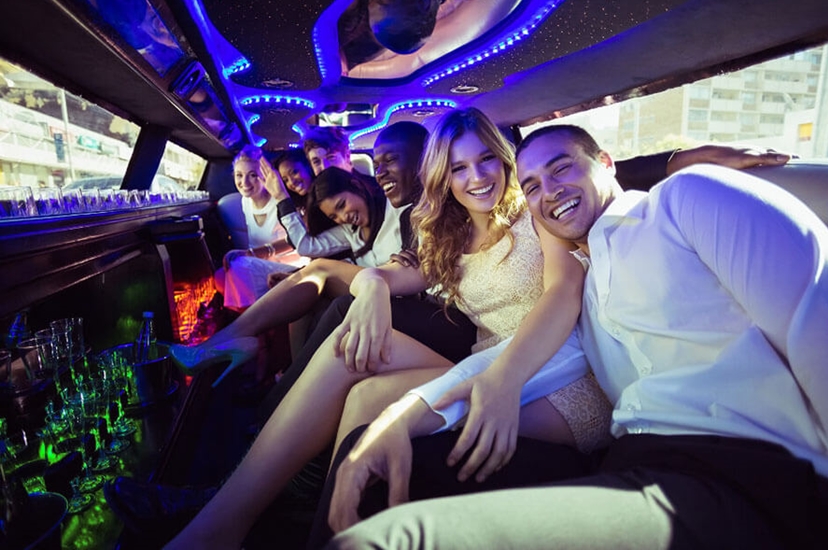 18th or 21st Birthday Parties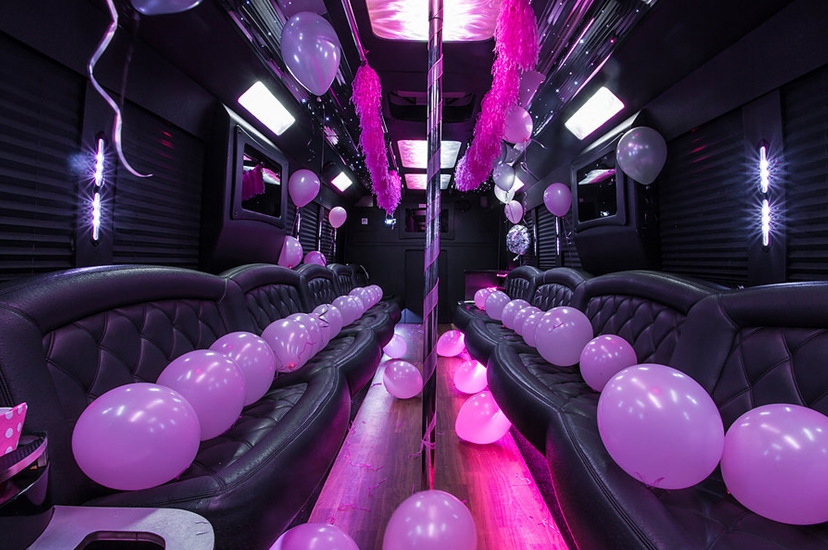 Kids & Teens Birthday Limo
View Our Fleet: Limos or Party Buses