Corporate Transportation
We provide Corporate Limo Services that are customizable to your every need. Whether you need Executive Transportation or have an entire road show, our service can and does provide the necessary transportation and comfort that allows you to accomplish your transportation tasks effortlessly. We have all sizes of vehicles and run around the clock so that you can book us at a moment's notice and be worry-free.   
 
We have been servicing the greater Chicago metro area for many years now, and all of our clients have received exceptional unparalleled services. Our Executive Chauffeurs have been thoroughly vetted and trained, so you can rest assured from door to door, each moment your needs will be identified and met. All of our executive vehicles come equipped with state of the art technology to both assist you in your needs, and to help our drivers meet all of your needs as well. 
Chicago Executive Transportation
Whether you have a pre-planned or open itinerary, you can count on us to get you to where you need to be at any time of the day or night, guaranteed. If booking a car service for road shows and you are not familiar with the Chicago area, our drivers come equipped with both knowledge and technology to help you make the right decisions for all your traveling needs. Your safety and well-being are our #1 priority, and we pride ourselves on service and integrity.

Each Chauffeur receives professional, etiquette-oriented training that allows them to provide you the best care and service possible. Our service and vehicles are ADA compliant, and we have specialized vehicles that have wheelchair accessibility as an option. We can also provide booster seats or front/rear facing car seats for infants and toddlers as well. Please remember to mention special requests at time of booking.
Executive Travel
Late Model Luxury Sedans, SUVs, Vans and stretch Limousines.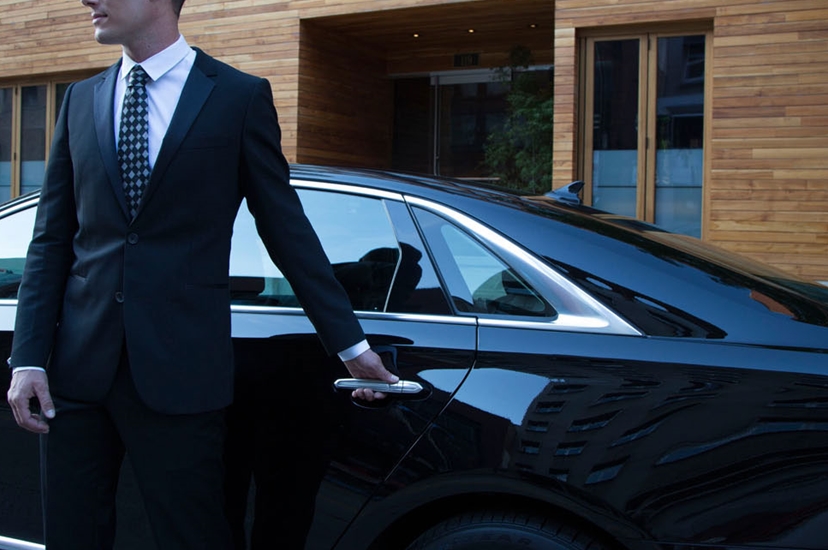 Chauffeured Services
Experienced and dedicated financial roadshows chauffeurs.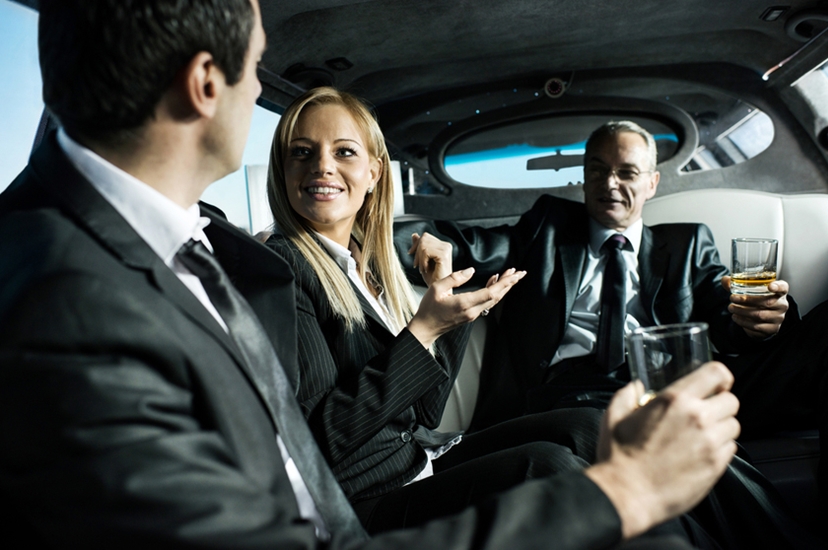 Meetings & Events
Well organized and intelligent planning of routes with multiple stops.